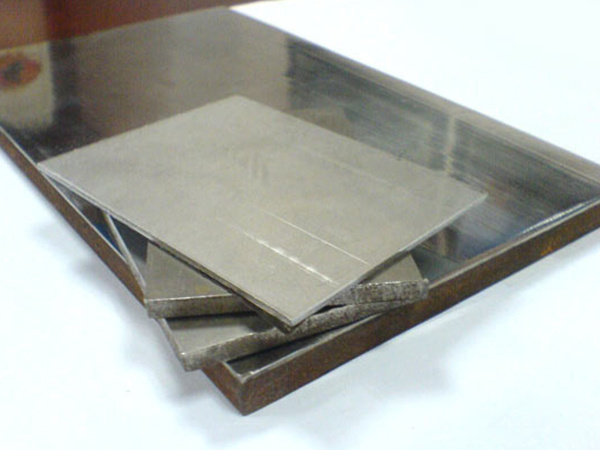 ---
Pipe line Steel Clad Plate Pipeline steel clad plates are widely used in oil-gas transportation. Besides the high compressive strength, the low-temperature toughness and welding performance is very...
Learn More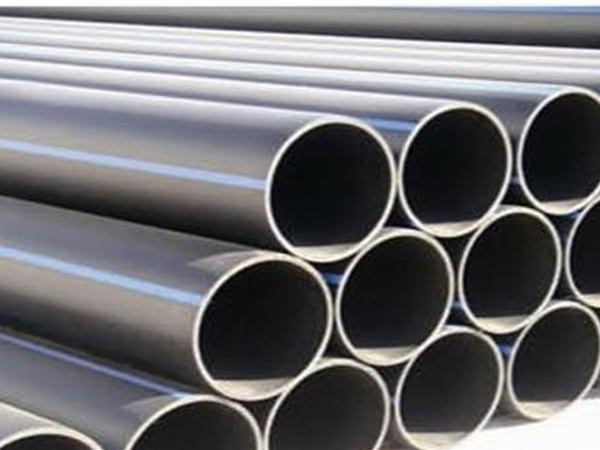 Ni-based alloy pipeline steel clad plate
---
With the development of oil and oil-gas fields, the condition of transport has become more complicated and the requirement higher for pipelines carrying corrosive media. Taking the opportunity of...
Learn More
Contact Us
---
No. 10 Gangcheng Street, Gangcheng District, Jinan City, Shandong Province, China
Company Website: www.baodefuhe.com
Enterprise Mailbox: scc@baodefuhe.com
Zip Code: 271104
Mobile station QR code
---
---